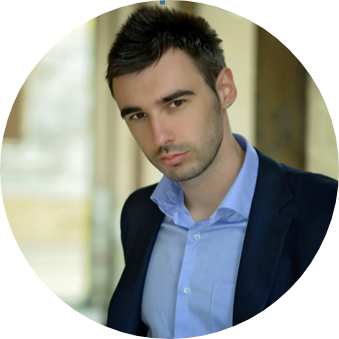 Hi, my name is Milan  シ
I am primarily an expert in the Customs regulations, International trade, Import-export procedures, Tariff nomenclature, Transit procedures, and the Customs Law. As for formal education, I am the Faculty of Economics graduate.  
Being an Up Work "Top-Rated" freelancer for many years, I've got a chance to work on numerous e-commerce projects across the globe. I've gathered extensive experience in the e-commerce world, primarily in the Amazon industry, on matters such as inventory management, freight forwarding & logistics, Amazon Seller Central account management for a typical Amazon FBA store (US; UK; DE…) and much more.
I own internationally recognized language certificates issued by the Cambridge University (FCE and BEC Higher, which reflects proficiency level of business English).