Working closely with Amazon sellers, we've realized the necessity of a broader approach for an e-commerce project to be successful. In the era of global trade, the majority of sellers are pretty much import-export entities whose brands,  throughout the life cycle, have a need for various services from 3PL's to freight forwarders, toolmakers, VAT consultants, brands acquirers…Meet our partners.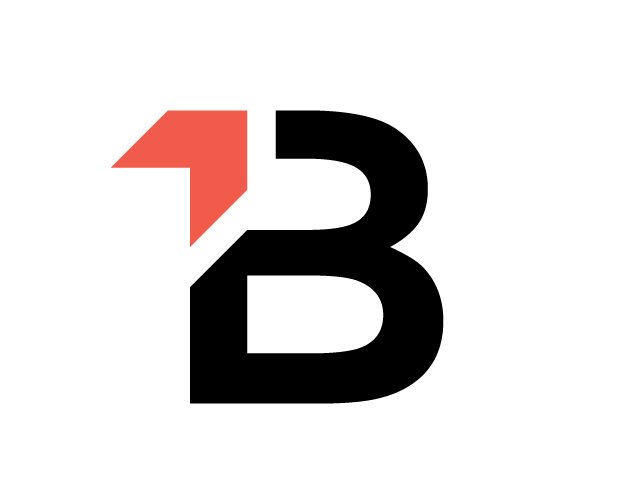 Work with us to get the most value out of selling your Amazon FBA business.
International shipping. Simplified. 

Amazon seller news from industry leaders. Free resources and webinars to help grow your business.

Fulfillment services provider (DE)  that stores, packs & ships products for online shops from various industries.


VAT compliance for eCommerce & online sellers.

Custom software development for Amazon sellers – automate repetitive tasks and streamline your workflow.